Minneapolis Restoration Services is a locally owned & operated cleanup and damage restoration company based in Minneapolis, MN. We pride in providing rapid, top-notch services to both residential and commercial premises that have been damaged by floods, fire, mold, or other disasters. Over the years, we've earned a reputation as the leading restoration company in Minneapolis and the surrounding regions.    
With our operations spanning over three decades now, we always aim to meet and exceed our clients' expectations. And how do we achieve that? Simple: we pay attention to every detail and use the most modern products and technologies to restore damaged homes or businesses to their initial safe condition.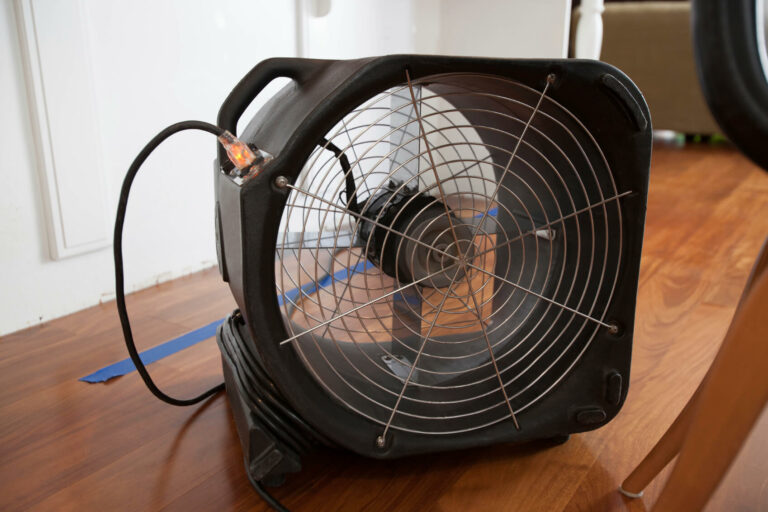 Our success in the industry is highly attributed to our team of extensively trained operators. That way, we can keep pace with technological advancements in the industry and offer much better services to our customers.
What's more, our technicians are fully insured, bonded, and certified, so you don't have to worry about your property getting damaged. We are also insured meaning anyone is covered should they sustain injuries on your residential or commercial premise during the project.
At Minneapolis restoration services, we are dedicated to excellence. As such, you can count on our emergency response units to resolve any problem that you may have. Our experts have knowledge and expertise in the following restoration services:
Water removal
Water damage repair
Storm damage restoration
Fire damage restoration
Mold removal and remediation
Sewage cleanup
No matter how big the disaster is or the time it strikes, when you call us, you can rest assured we'll be there in minutes to deliver the restoration that you need for your home or business property.
Our main goal as a restoration company is always to enhance our customers' living and working conditions. We offer reliable services, value good relationships with our clients, subcontractors, suppliers, and associates, and always aim to establish long-lasting bonds of trust with Minnesota's communities. That is why in every project that we undertake, we'll strive to meet and exceed client's expectations the first time.
In the years that we have been in business, we have earned the top spot as a restoration services provider for a reason. Here are some of the things that set us apart:
Minneapolis restoration services are available 24/7, 365 days a year, to offer guidance, expertise, and personalized care. We always respond promptly whenever you're faced with water or fire-related emergencies in your home or business property.  
Give us a call today at (763) 373-9111, and get a free estimate from one of our customer care specialists. 
Call 24 hour Support - (763) 373-9111